Since no moon has been sighted on Tuesday March 21, the month of  Sha'bān will complete 30 days.  The first of Ramadān 1444 will be on Thursday March 23, insha Allāh.
The first night of Taraweeh will be on Wed March 22 after Isha Salat (9:15pm).
Please download our mobile app to stay updated.  The app can be found in iOS and Android.  Search for "Sayeda Khadija Centre".
*Note: Sayeda Khadija Centre adopts Global Moon Sighting as part of the Hilal Council of Canada.
رمضان كريم وكل عام وأنتم بخير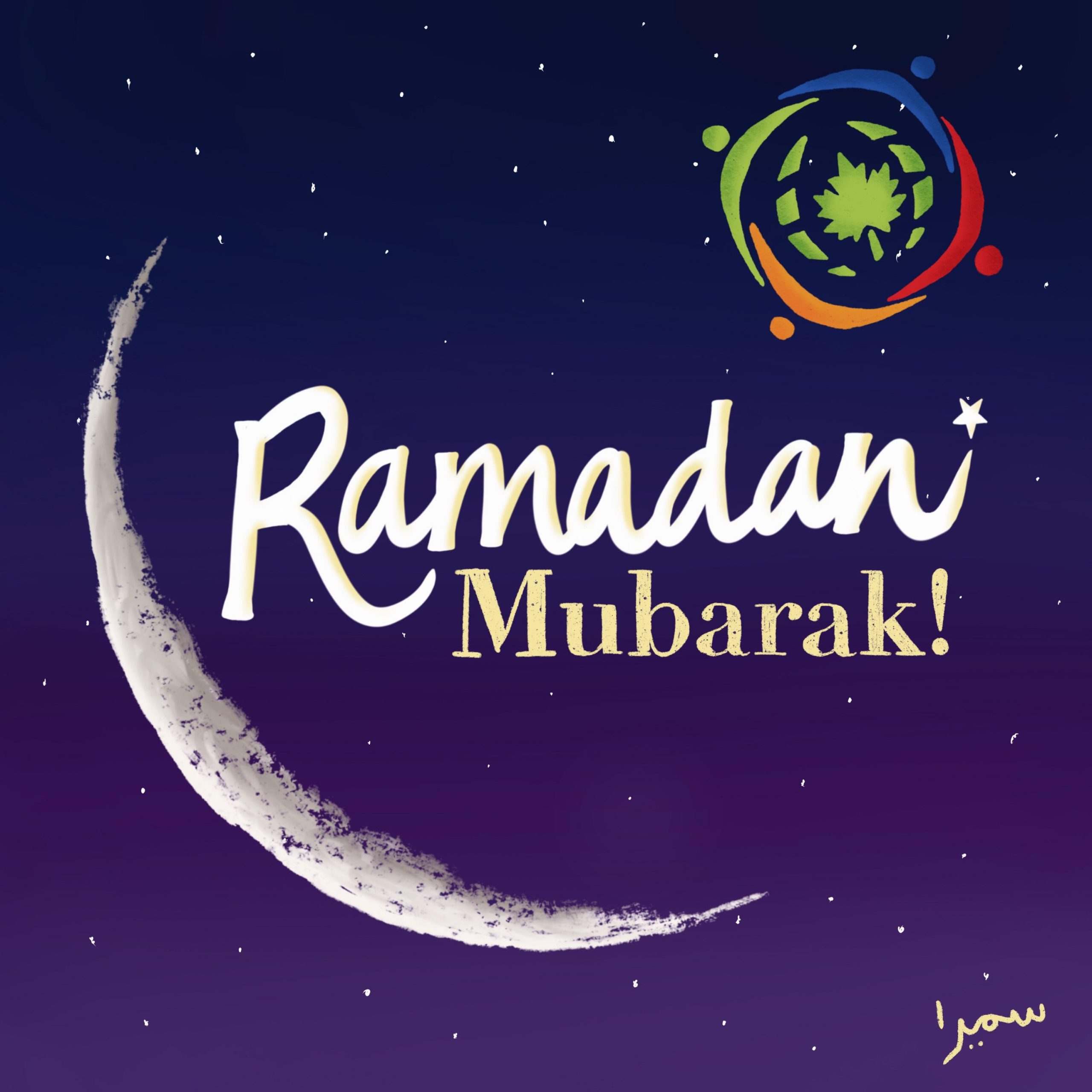 Iftar – $12/Person
In Person (limited to a maximum capacity)
Drive Thru Pick Up (6PM until food finishes )
Iftars are served on Fridays, Saturdays & Sundays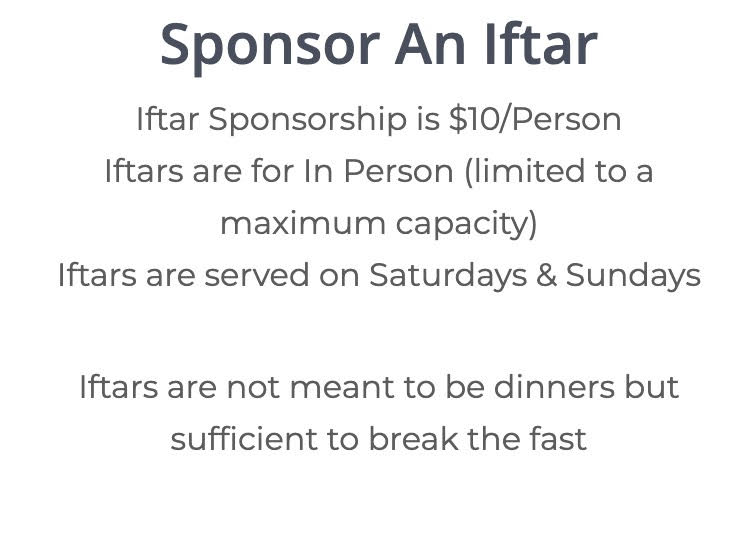 [heading subtitle="" size="2″ heading_class="heading" heading_style="style-1″]What is meaning of Clear Signs[/heading][youtube]Rsaal8HgYpA[/youtube]
[heading subtitle="" size="2″ heading_class="heading" heading_style="style-1″]Where to spend Zakat in Ramadan[/heading][youtube]fsUAljkxI68[/youtube]
[heading subtitle="" size="2″ heading_class="heading" heading_style="style-1″]What we need to do in Last 10 Nights[/heading][youtube]vO58qsgMsGY[/youtube]